We Sell Truckloads of Wholesale Electronics
Overstock. Surplus. Scratch & Dent. Customer Returns. Low Prices.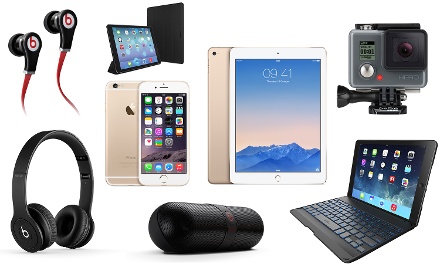 Tablets, Phones and Laptops
Includes name-brand merchandise from Apple, HP and more!

Televisions
LCD, LED and Plasma in various sizes from name-brands.

Accessories
Cameras, Cases, Speakers, Headphones, Bluetooth Devices, Cables, Docks, Keyboards, Mouse Devices and more.
View Current Inventory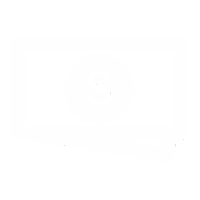 Electronics That Sell
Our truck loads of electronics sell. This isn't just our opinion, we have over 100 repeat customers. These truck loads are great for retail stores, auctions and flea markets.
#1 Liquidator in Midwest.
Serving Customers Across the USA
Why will you love Continental Wholesale?
1. Broad Selection
Choose from more than 40 truck loads in stock.
2. Open Door Policy
Visitors are always welcome. Come take a look at our inventory!
3. Name-brand Merchandise
Our merchandise comes from major department stores, online retailers, catalogs, manufacturers and liquidations. It's name-brand merchandise.
4. Big Savings
Our electronics are sold at a fraction of the retail price. Pennies on the dollar. This gives you the ability to profit.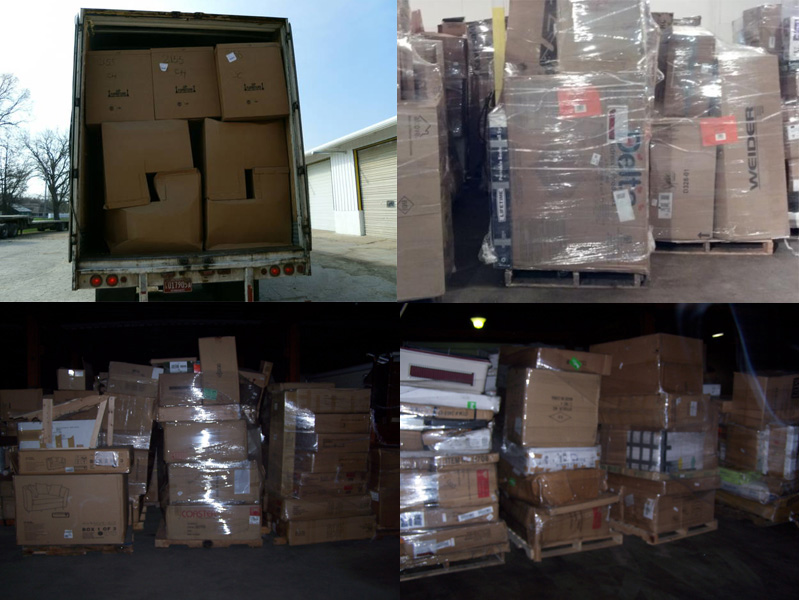 Who do we work with?
Manufacturers
We receive loads of name-brand electronics direct from leading manufacturers. You receive popular items at a fraction of the retail price.
Call us today at (800) 869-7203 or email
[email protected]
Copyright © 2020 Continental Wholesale